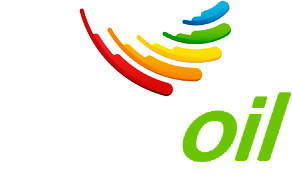 Killarney Oils is a branded distributor for Top Oil and deliver Kerosene, Agri Diesel and Road diesel to the Domestic, Agriculutural and Commercial markets. We pride ourselves in our service to our customers over the last 25 years.
Top quality service and competitive prices we deliver 6 days a week in Killarney and surrounding areas.
We are distributors for Top oil a national branded company. We believe that being a branded distributor delivering quality assured products gives our customers peace of mind.
Our company customer base has grown from strength to strength over the 25 years. I believe the business had been such a good success as we are family owned and family run and offer excellent service to our customers. We are happy to say that we still have today customers that we delivered to in 1991.
We deliver to homes, farms, business, B&Bs, churches, schools in the Killarney area and surrounding areas up to approx 20 miles. We started with one oil truck in 1991 and at present have two but are at present actively looking for a third truck. One of our trucks is a small tanker which is ideal for deliveries down small lanes in Killarney town and bohereens in the rural area.
Killarney oils yearly support a range of local sports clubs and charities.